Property Distribution Consultations
Skilled divorce representation…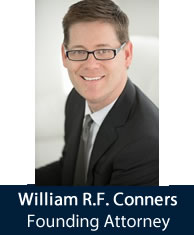 How is property divided in divorce?
Can my spouse take my property acquired prior to marriage?
What happens if my house is worth less than what I owe?
How are retirement accounts distributed?
Experienced lawyers with the insight to guide you.
Complete the form on this page to learn more about how our lawyers can make a difference for you and your case.
Consultations offered by appointment • Credit cards accepted • Fee charged for consultations relating to Divorce and all Family Law matters